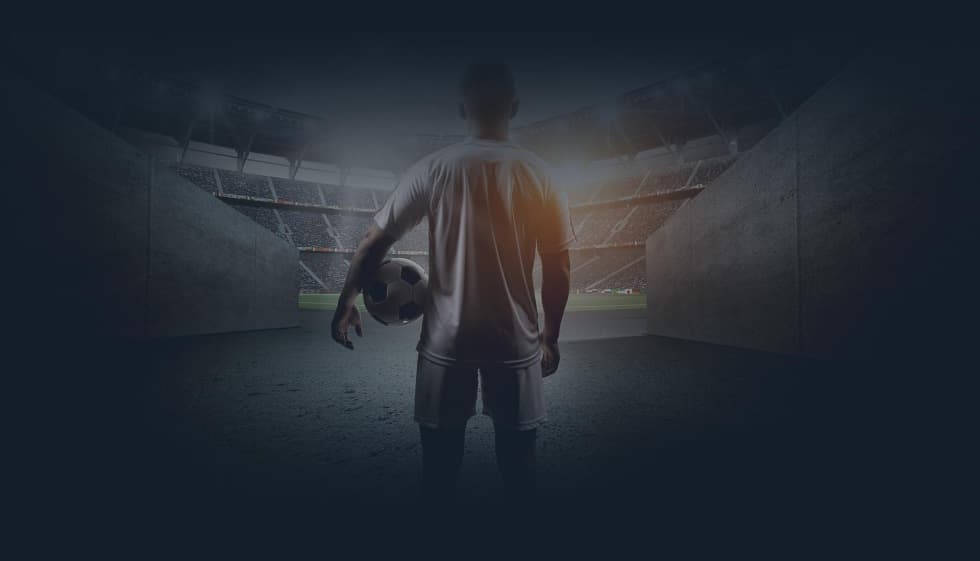 We help our players to develop, build their career and put them in the right position to achieve their dreams.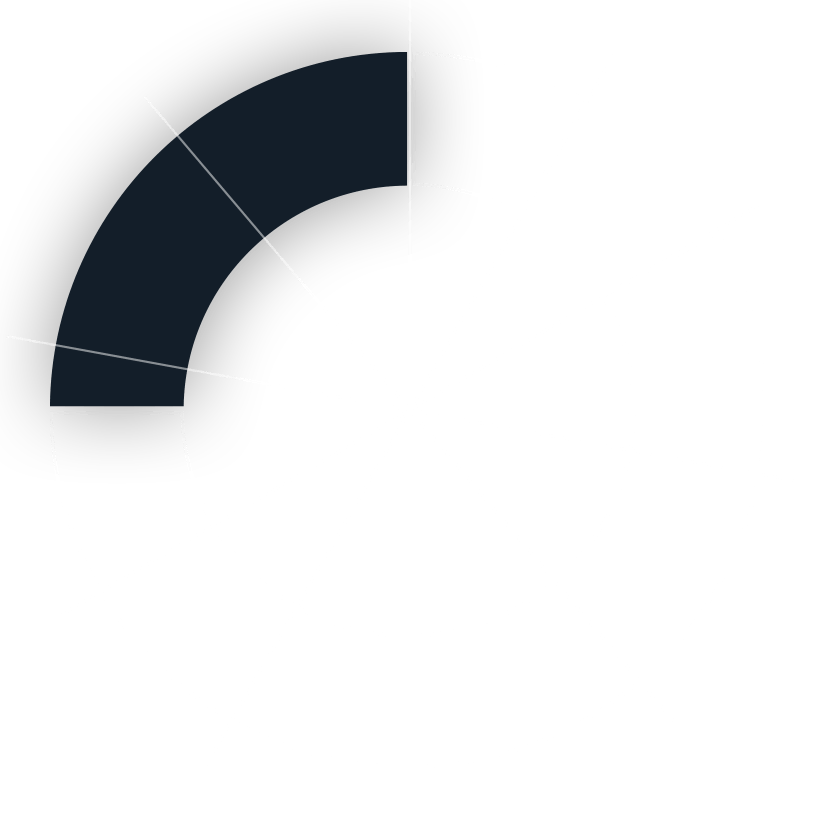 Career Management
Skill Development
PR and Marketing
Legal and Tax Advisory
WE care about our players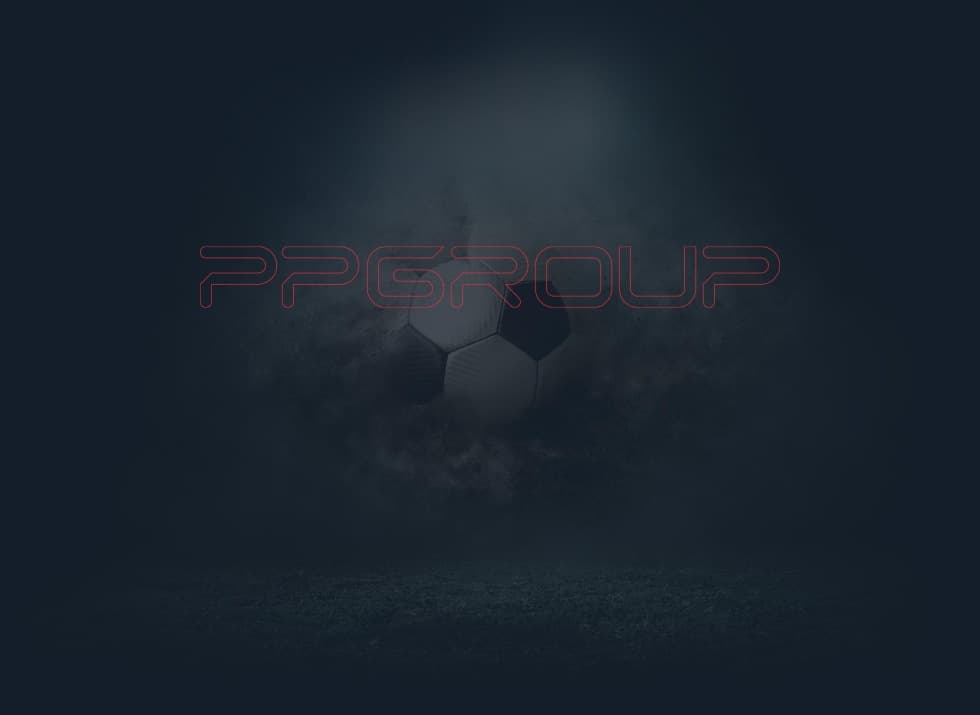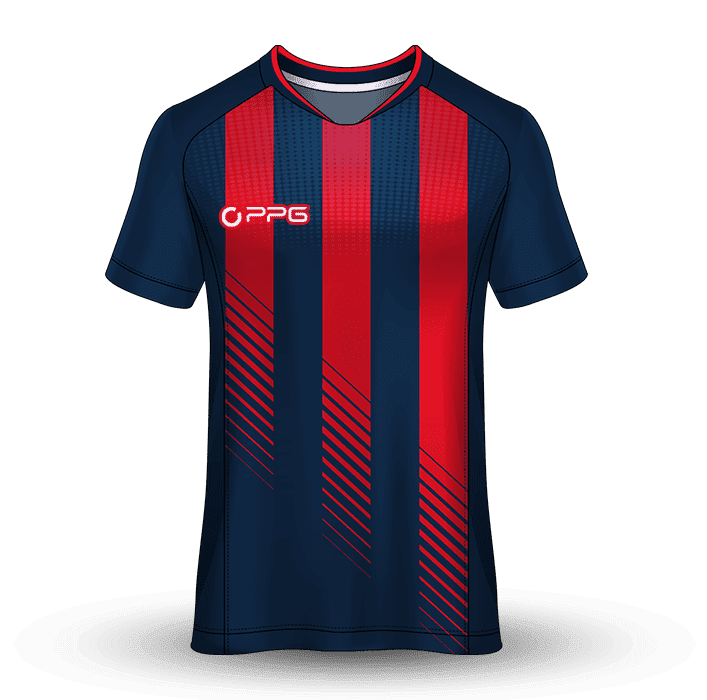 After 18 years in the game of basketball, we decided to use our experience and skills and join with football experts to continue this journey into the world's most popular sport.
We believe that an athlete is an athlete who's performance and general well-being is built from the TEAM the player has around himself. Individual athletic development, lack of injuries, transfer strategy and contract negotiations, in-season and off-season 360 tailored to the footballer's needs.
Treating players more than just an asset
From the very beginning, our players were our top priority; their success is what brings us the greatest feeling of accomplishment. We take immense pride in the long-term relationships with our players – our approach is more of a management level than an agent/seller.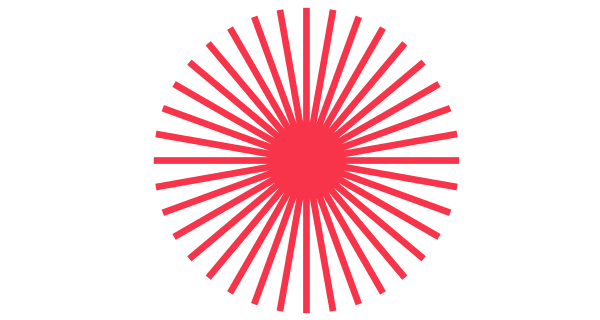 360° approach – from nutrition and skill development to marketing opportunities
360 - we go far beyond the usual agent <-> player relationship, we build teams around the players to maximise performance and minimise distractions - you should be only focusing on your performance, we do the rest.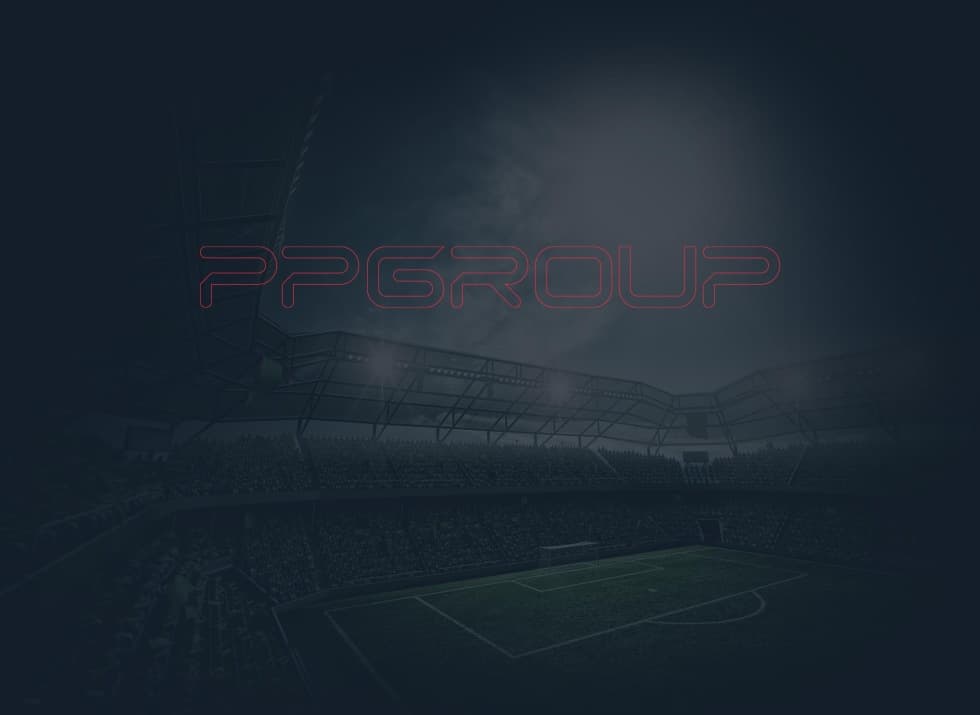 BRANDS WE WORK WITH
In the Czech Republic we work with following brands:
In the United Kingdom Octagon works with the following brands: