 We help our players to develop, build their career and put them in the right position to achieve their dreams.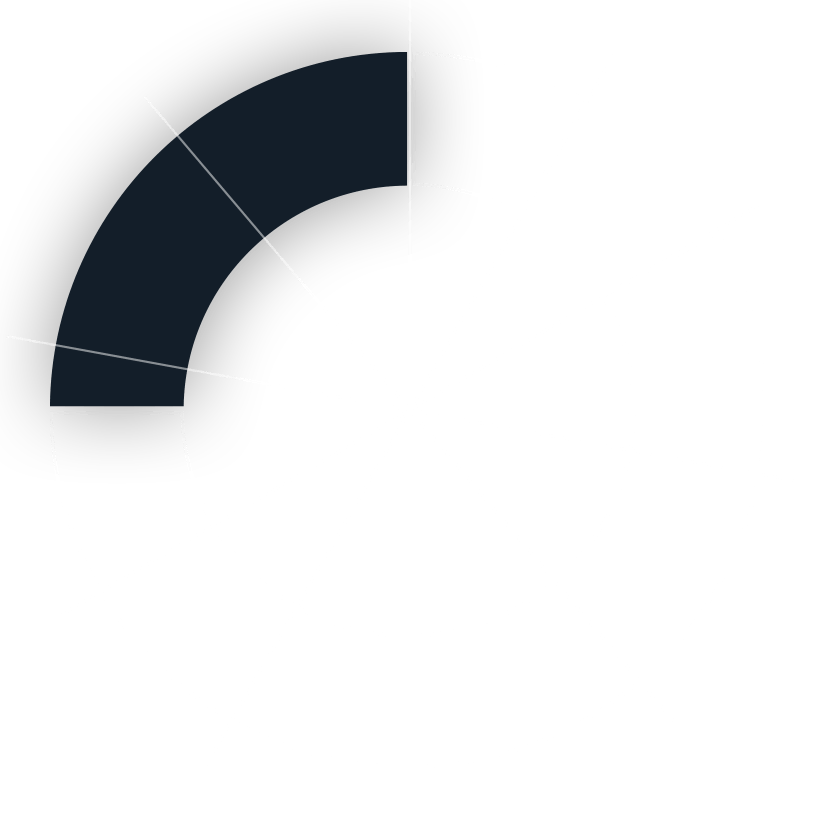 Career Management
Skill Development
PR and Marketing
Legal and Tax Advisory
WE care about our players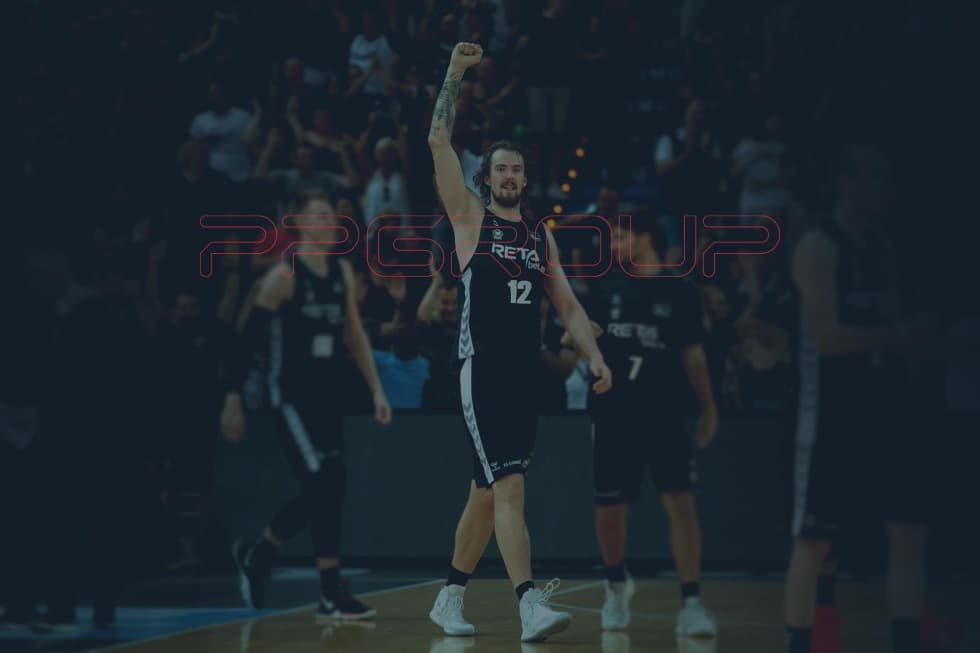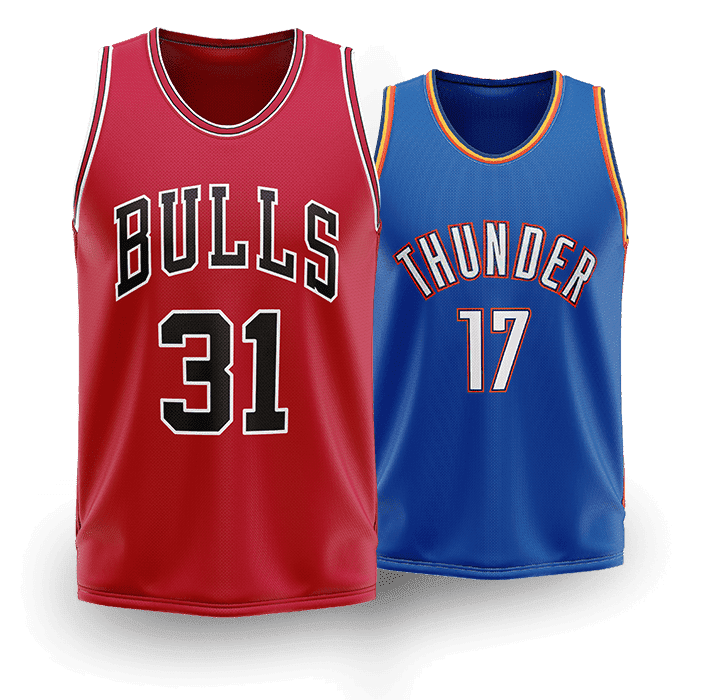 18 years in the game, 25 players in Spain and 2 NBA playerS
Our agency was founded in 2002 by Phillip Parun together with Kamil Rerabek starting the most successful agent/scout partnership in the history of central Europe. Over the years, we developed and transferred more that 25 players to Spain directly from our region and scouted and managed the careers of many National Team players, including 2 NBA players – Czech superstar Tomas Satoransky and the future of Czech Basketball Vit Krejci. Our agency is honored to be behind transferring young talents to Euroleague, ACB, NBA, German BBL, Russian VTB and other leagues in the world.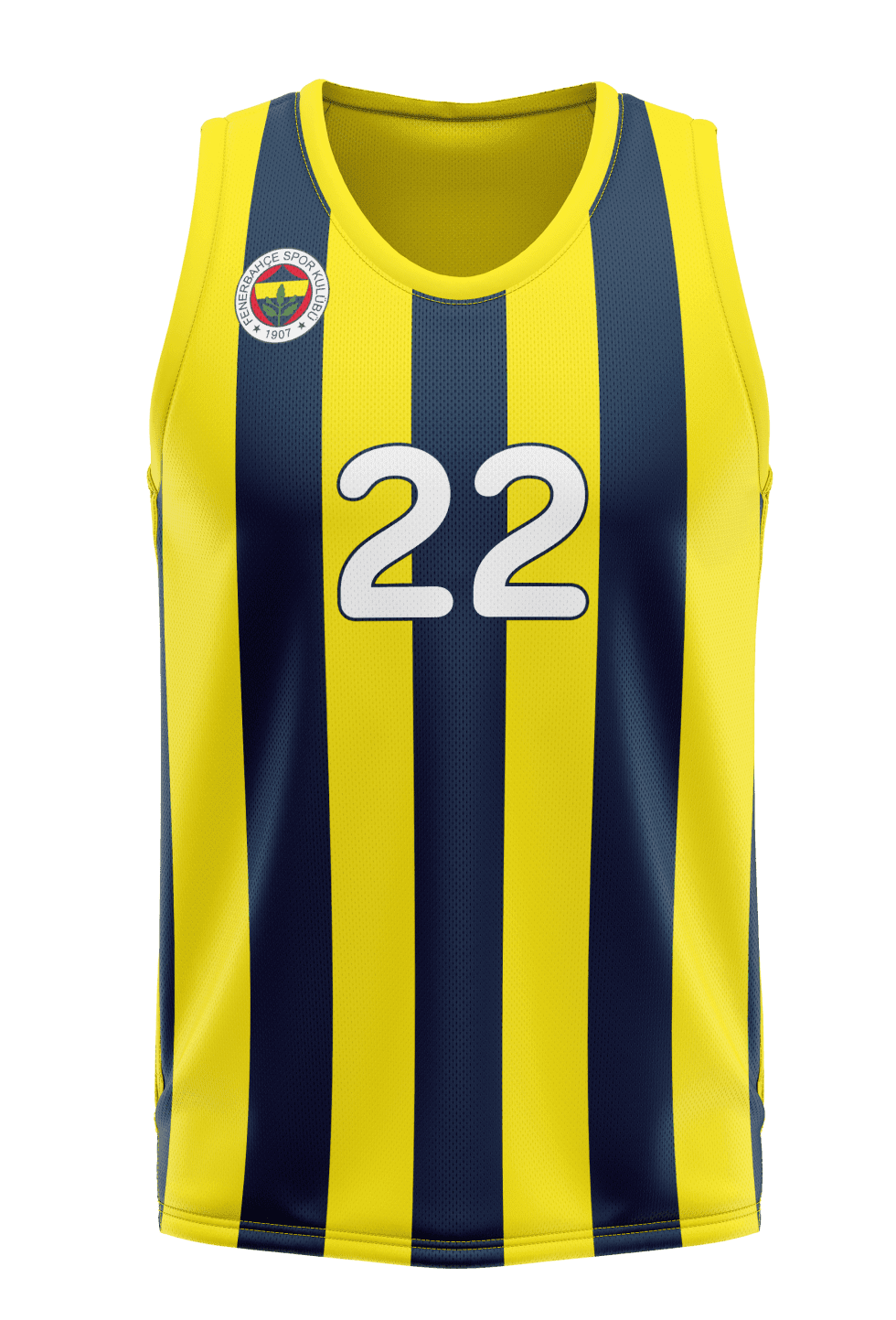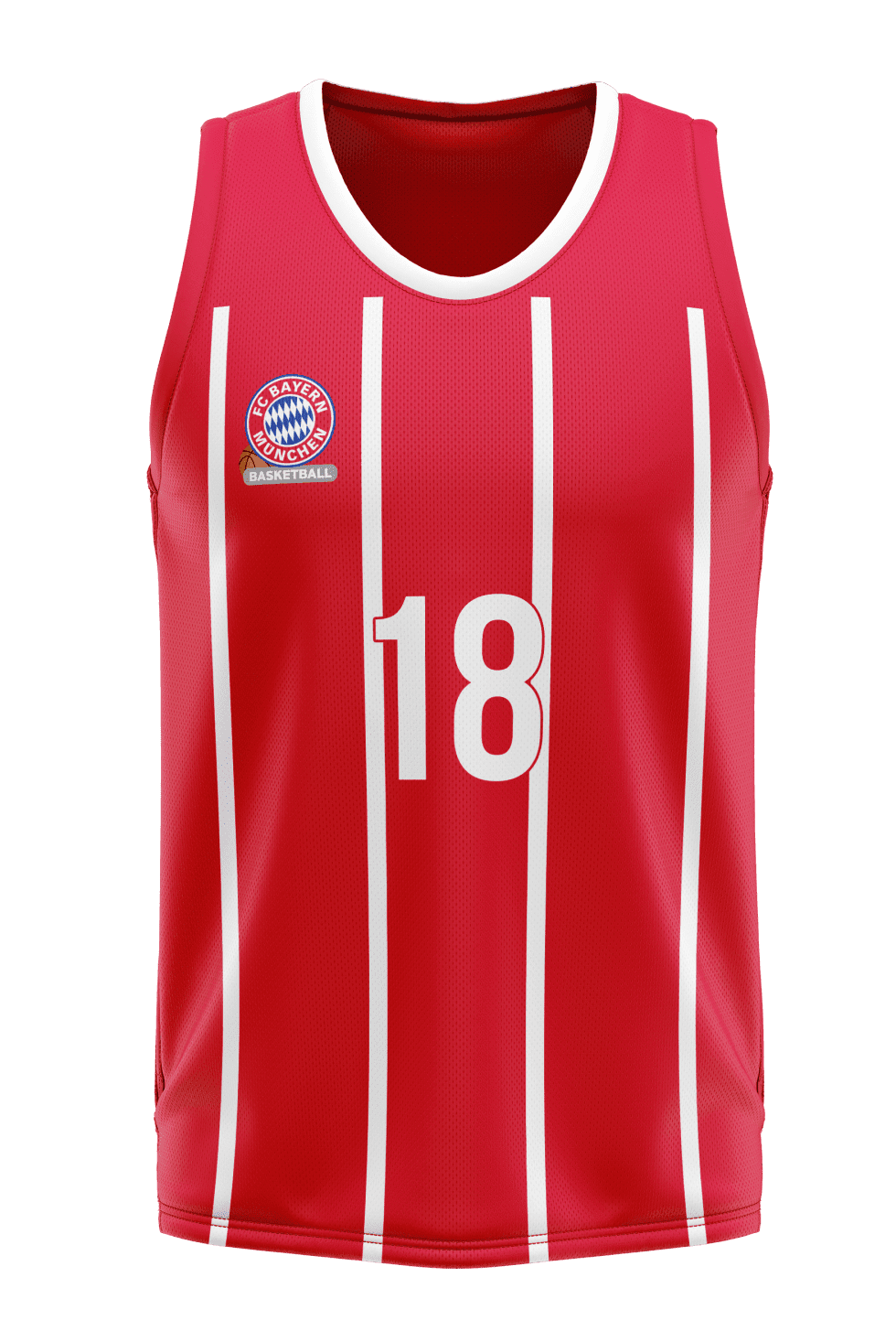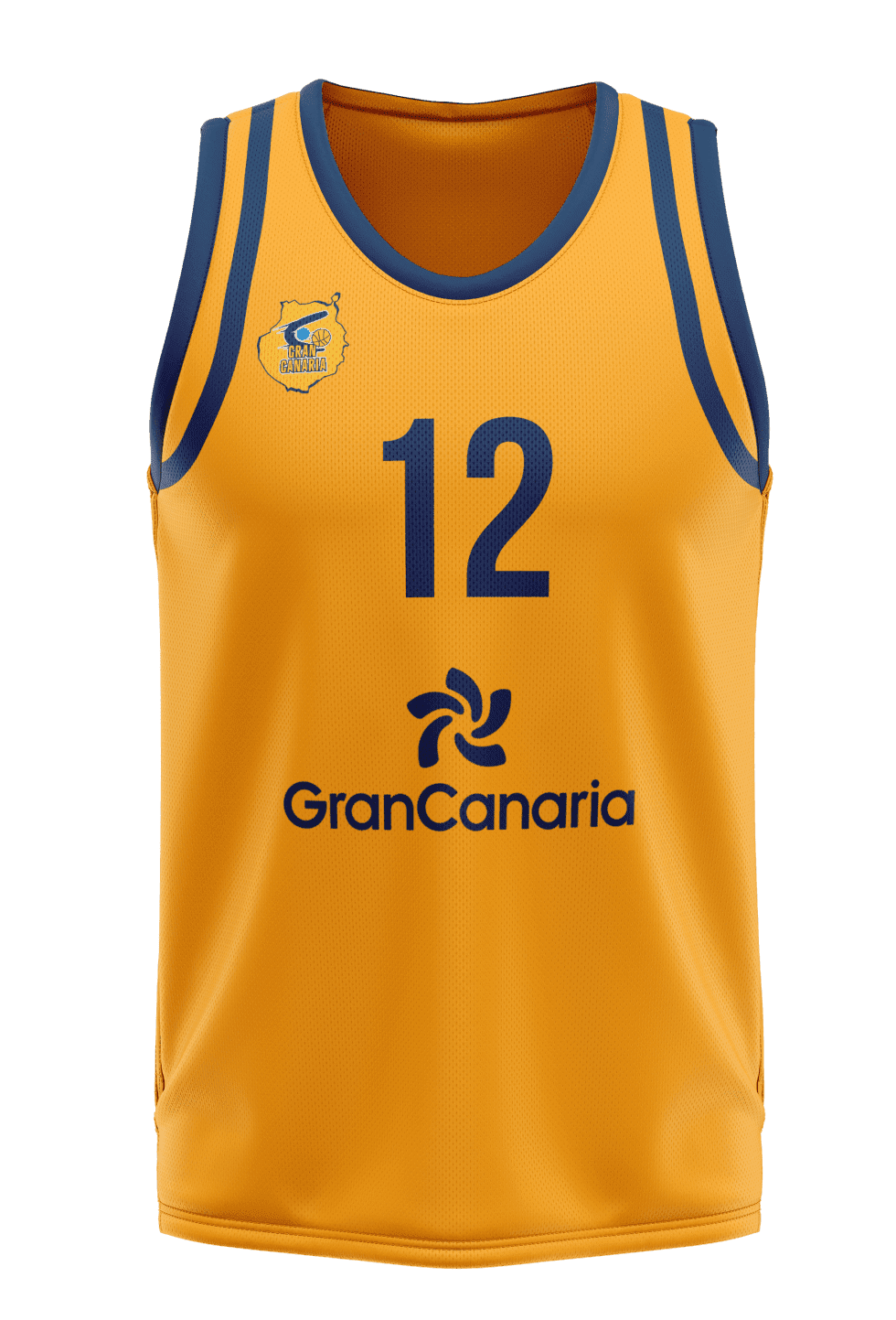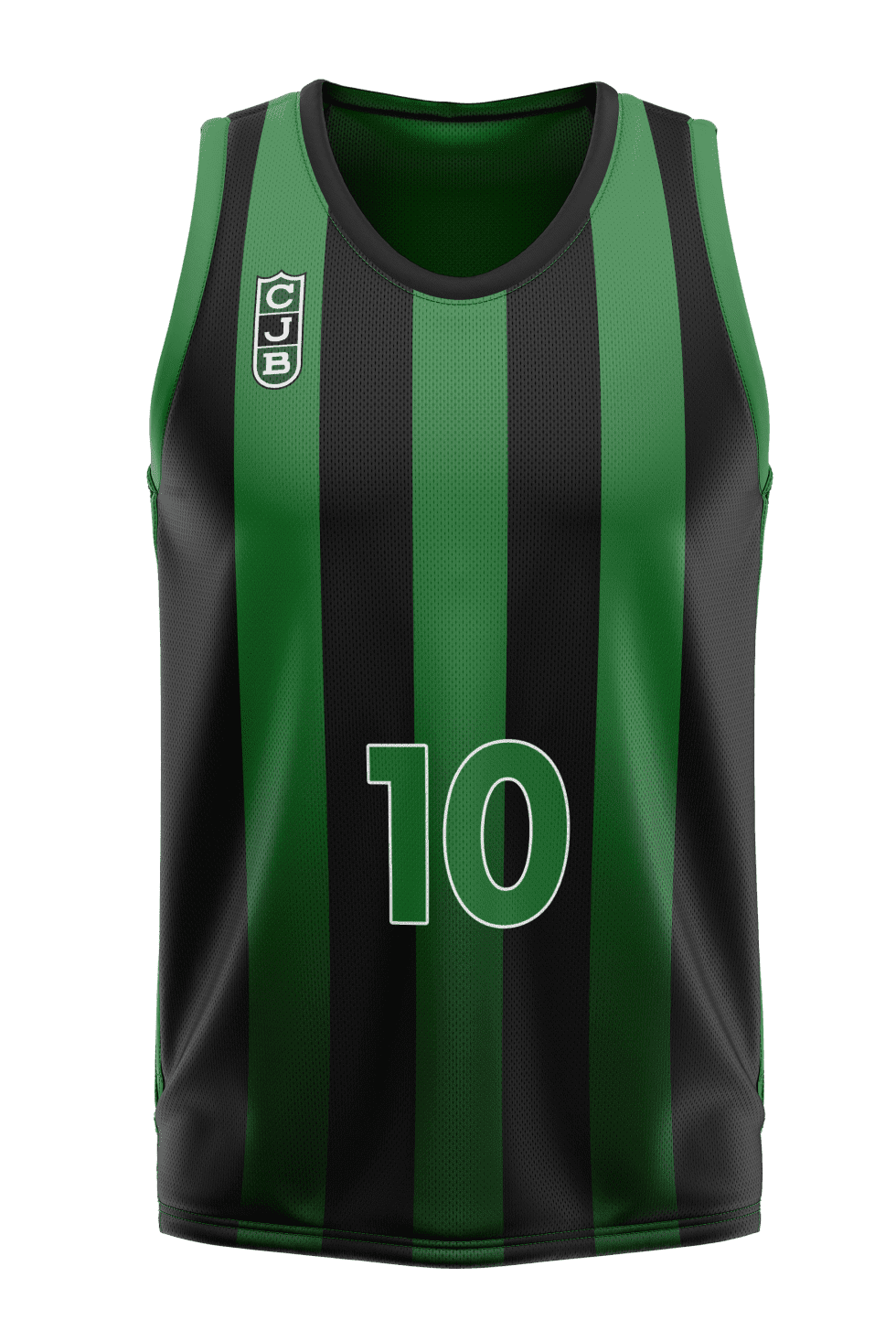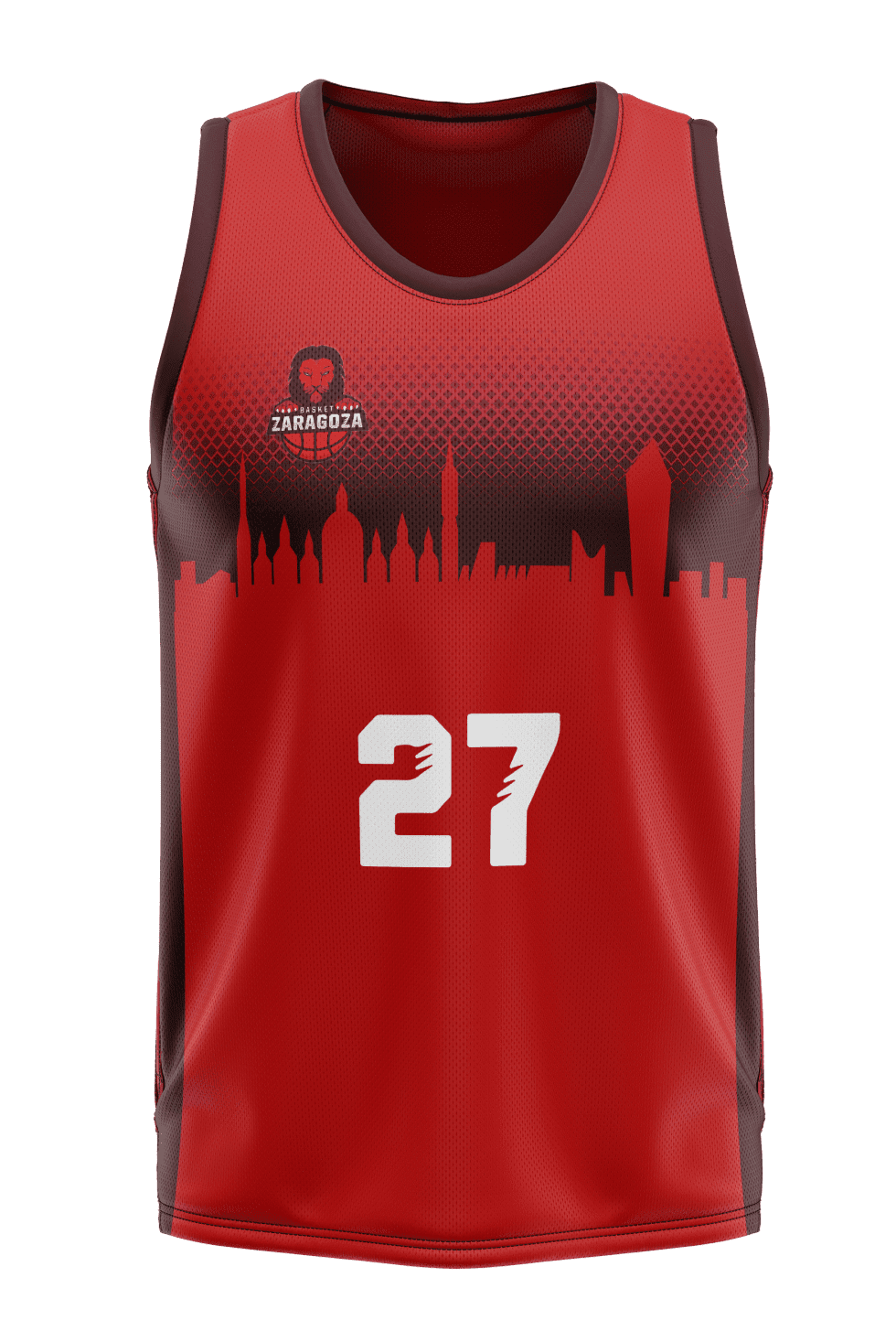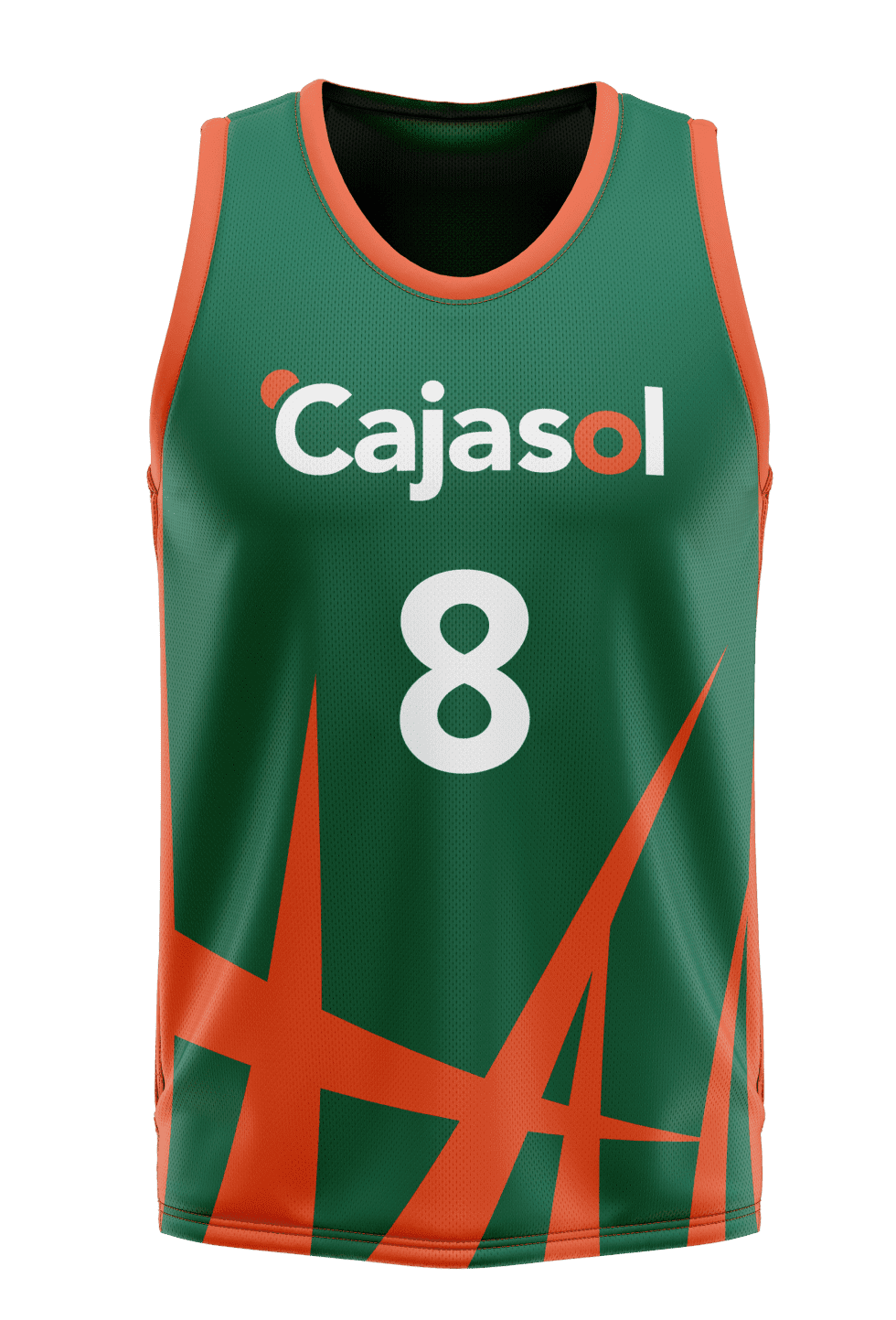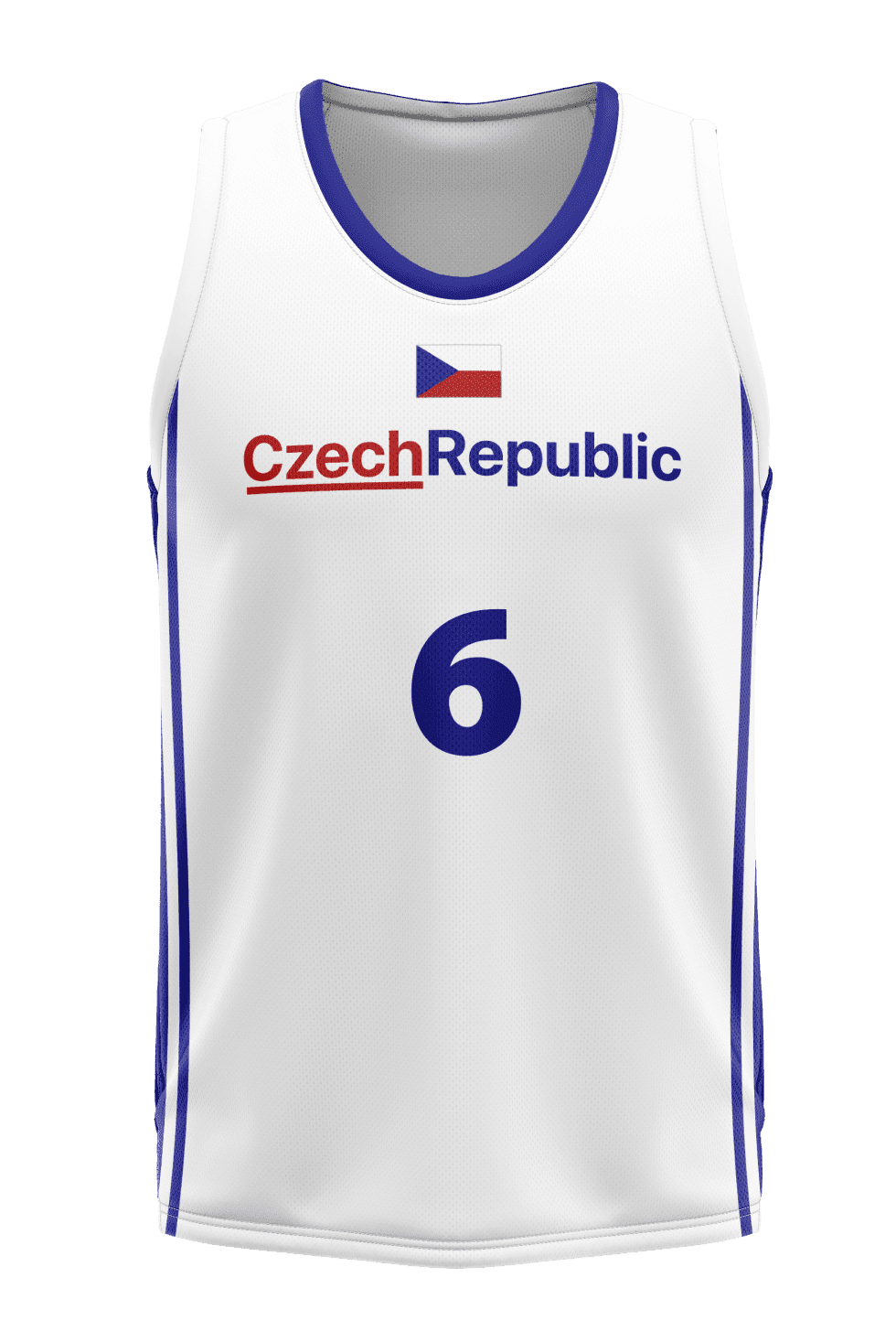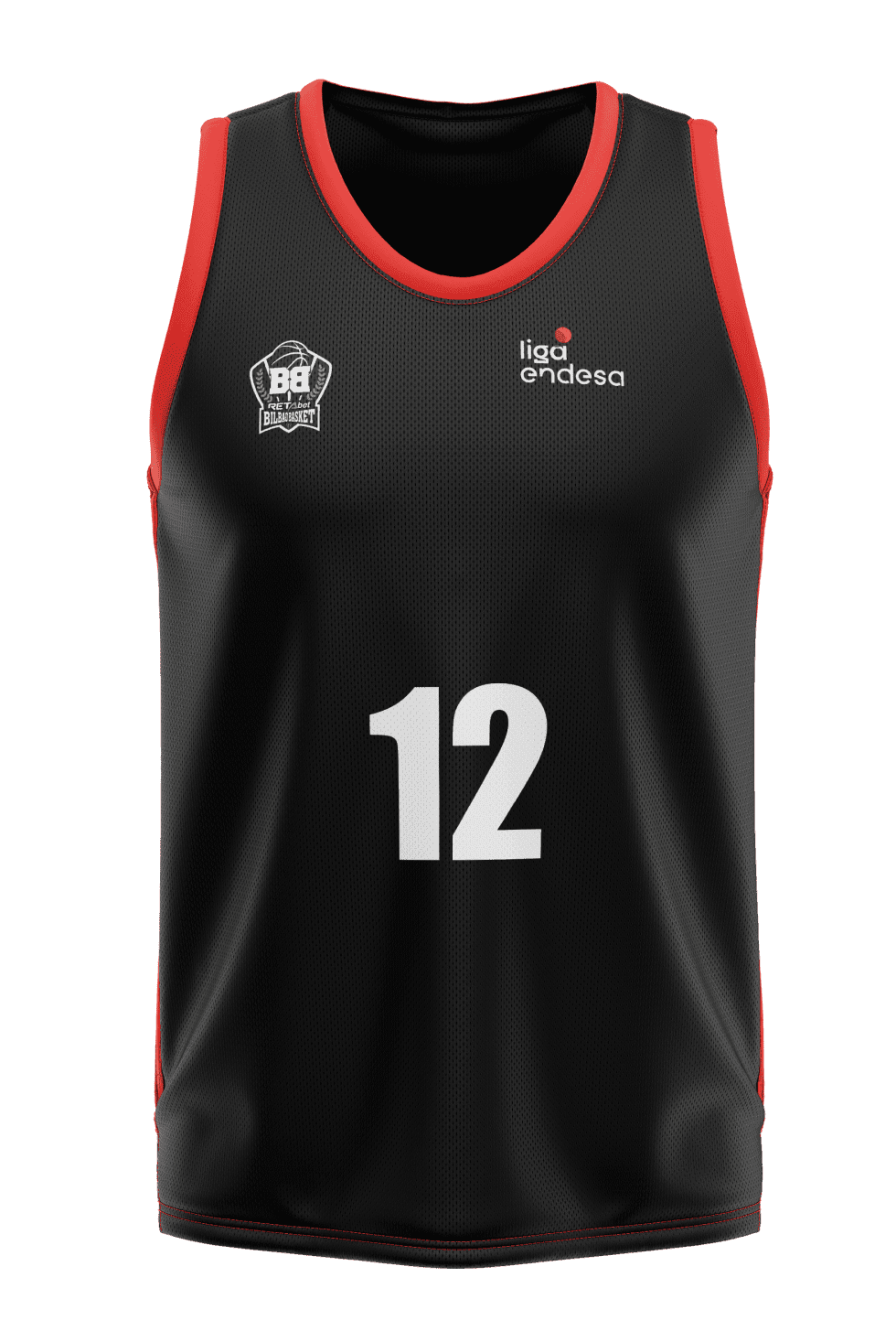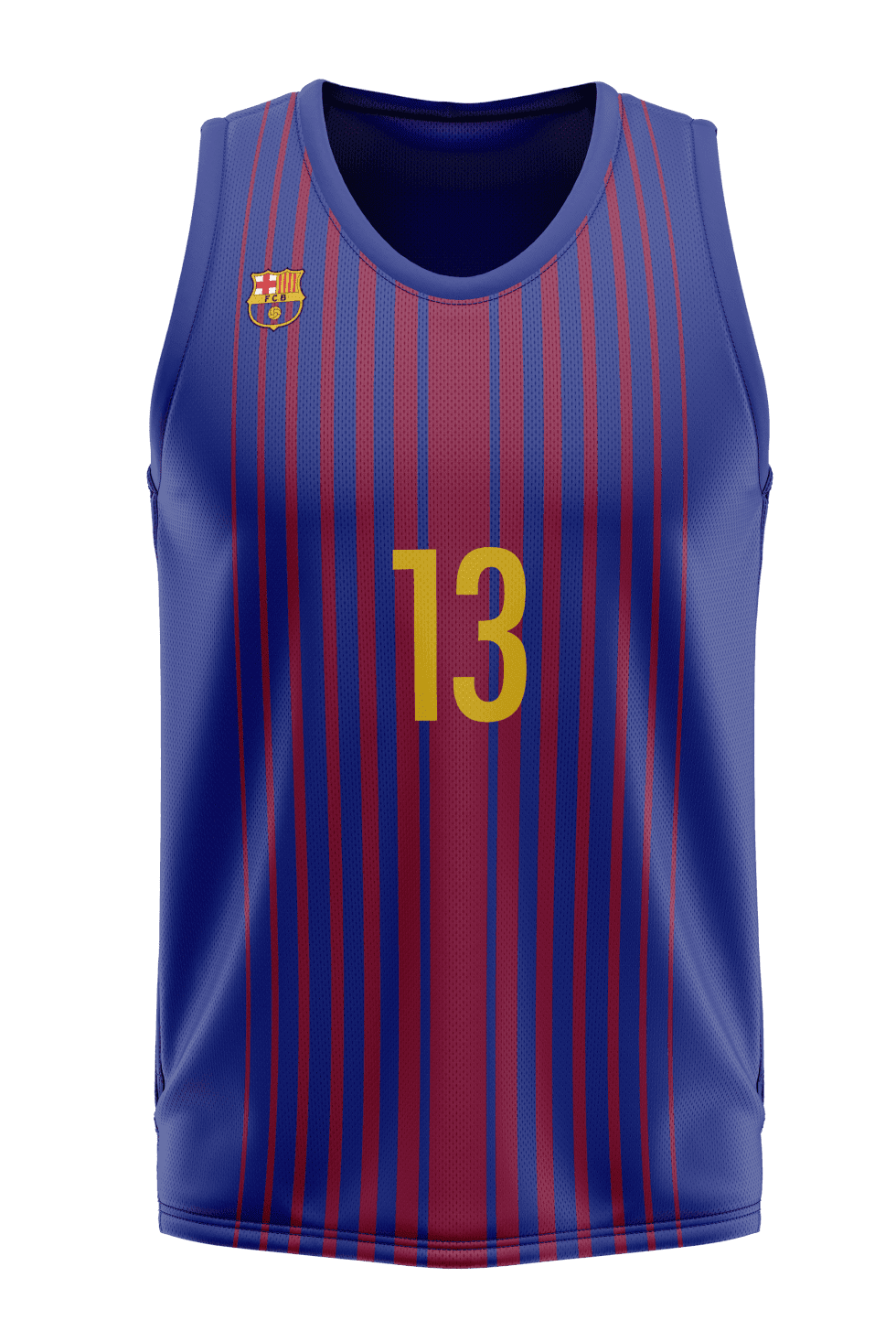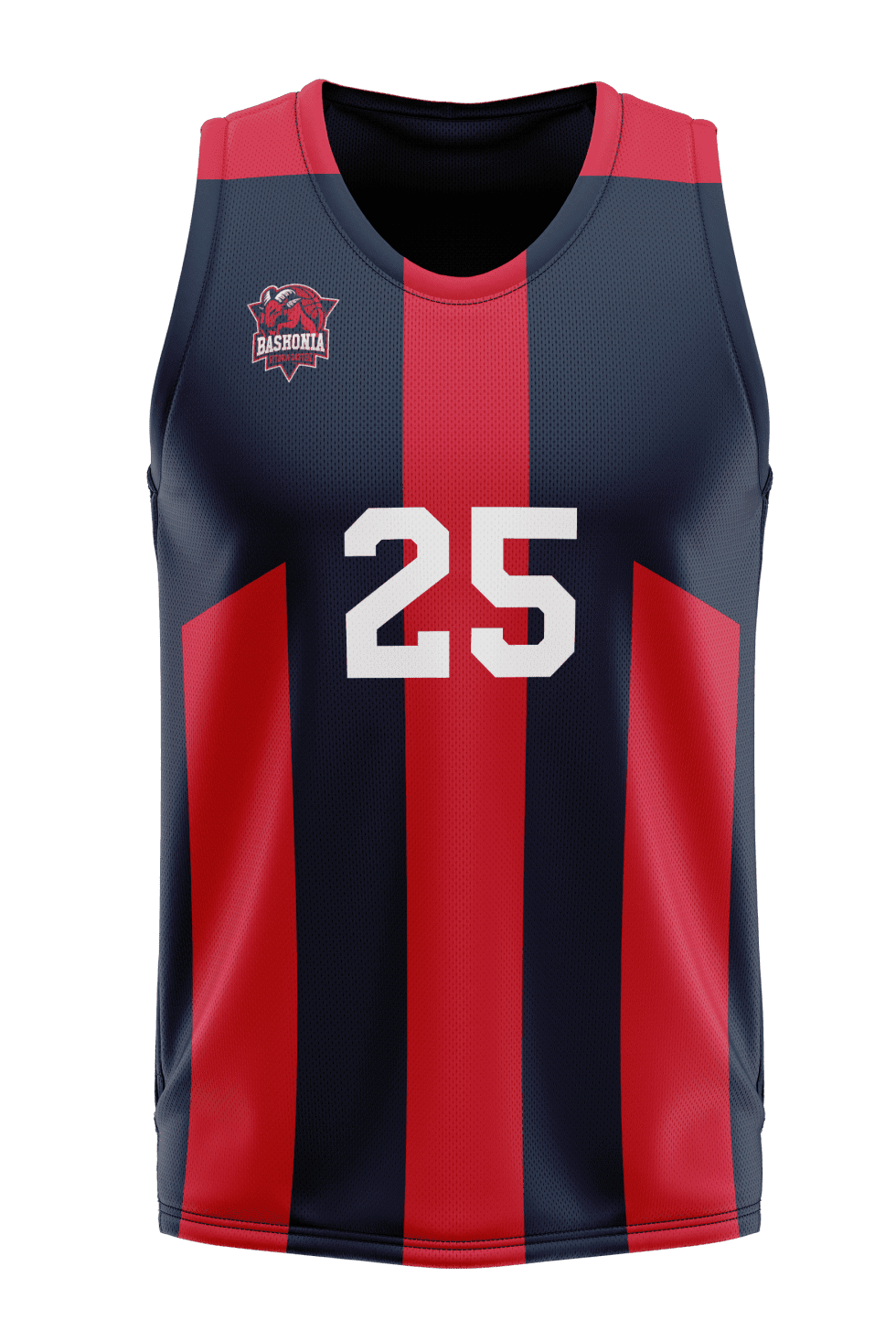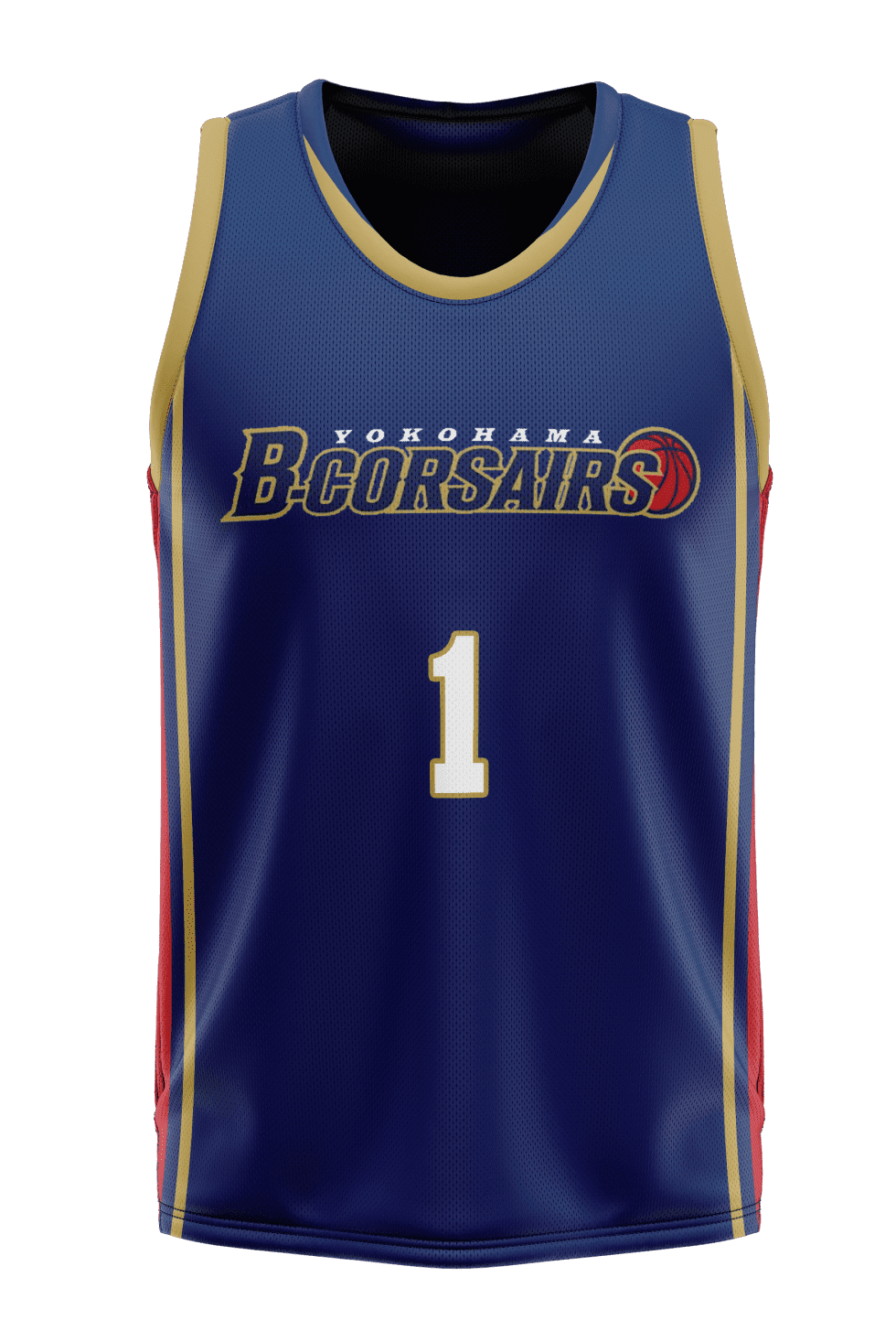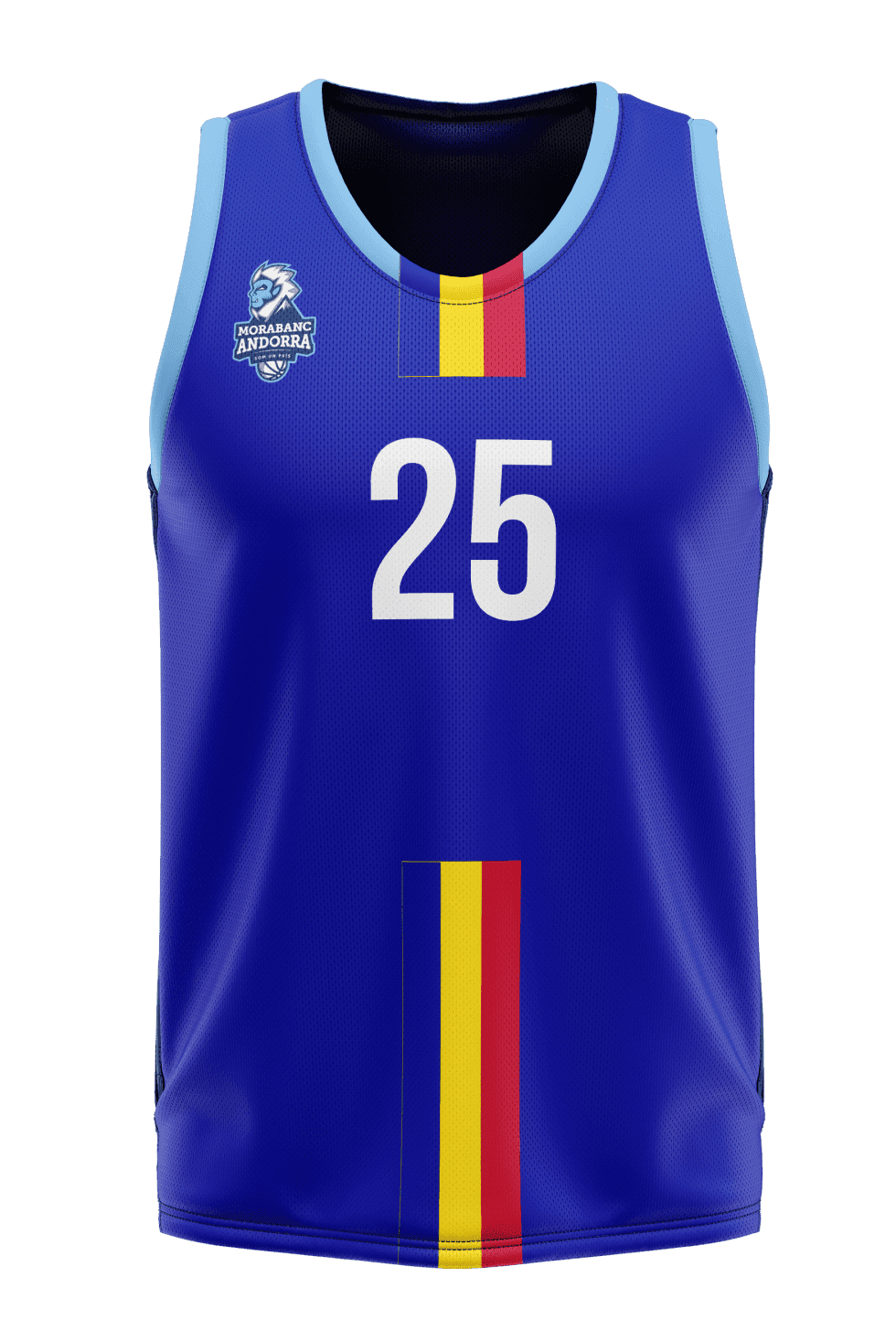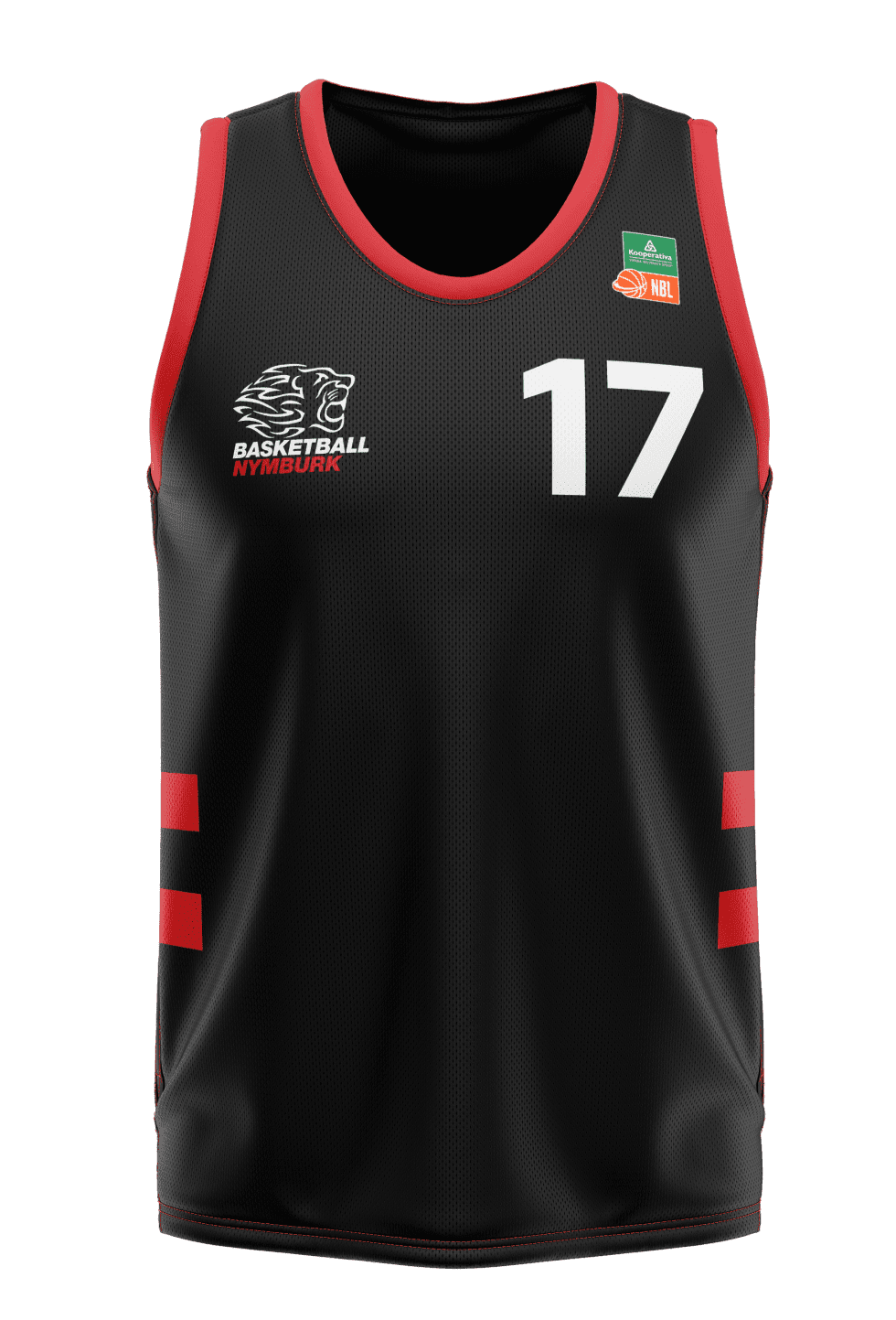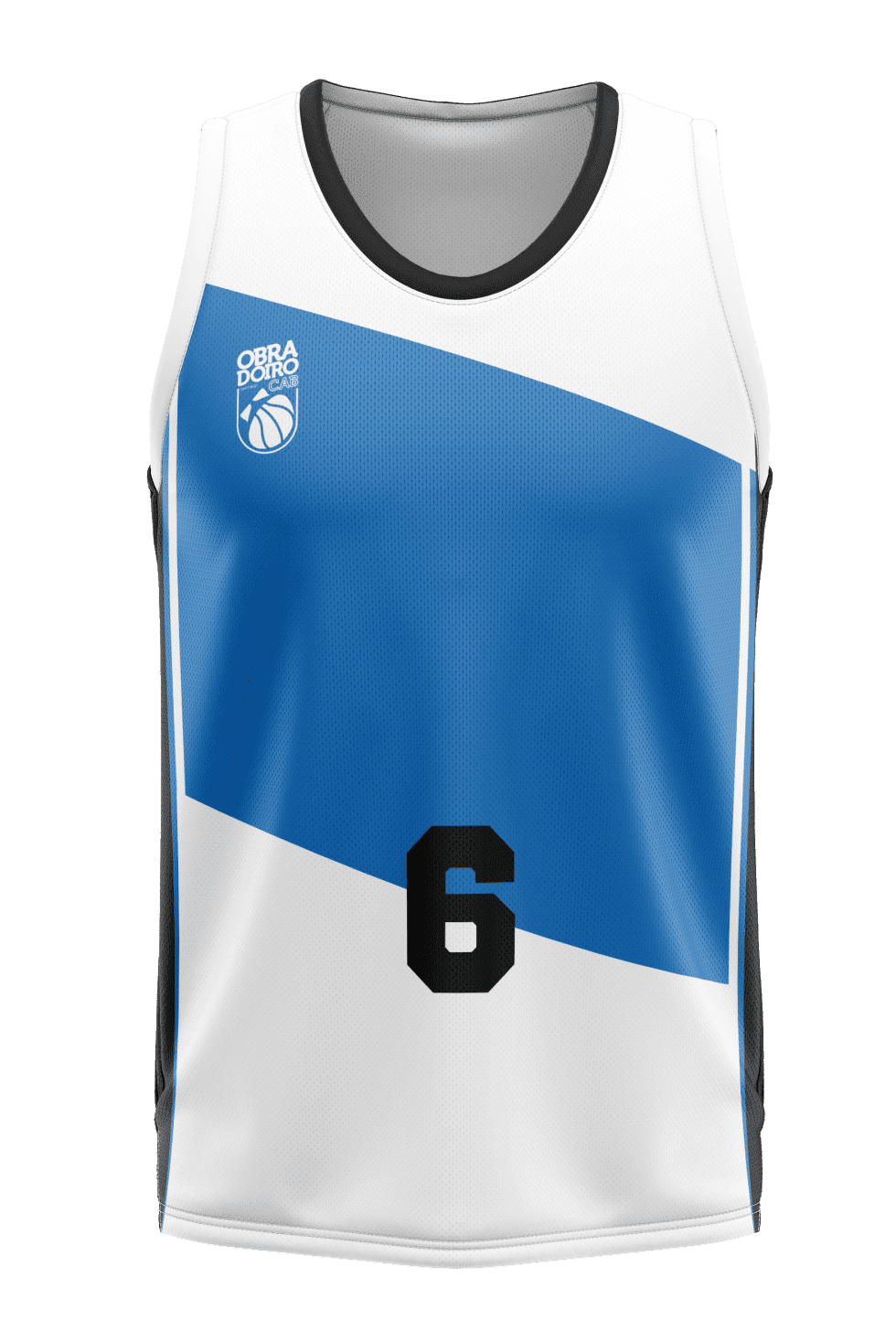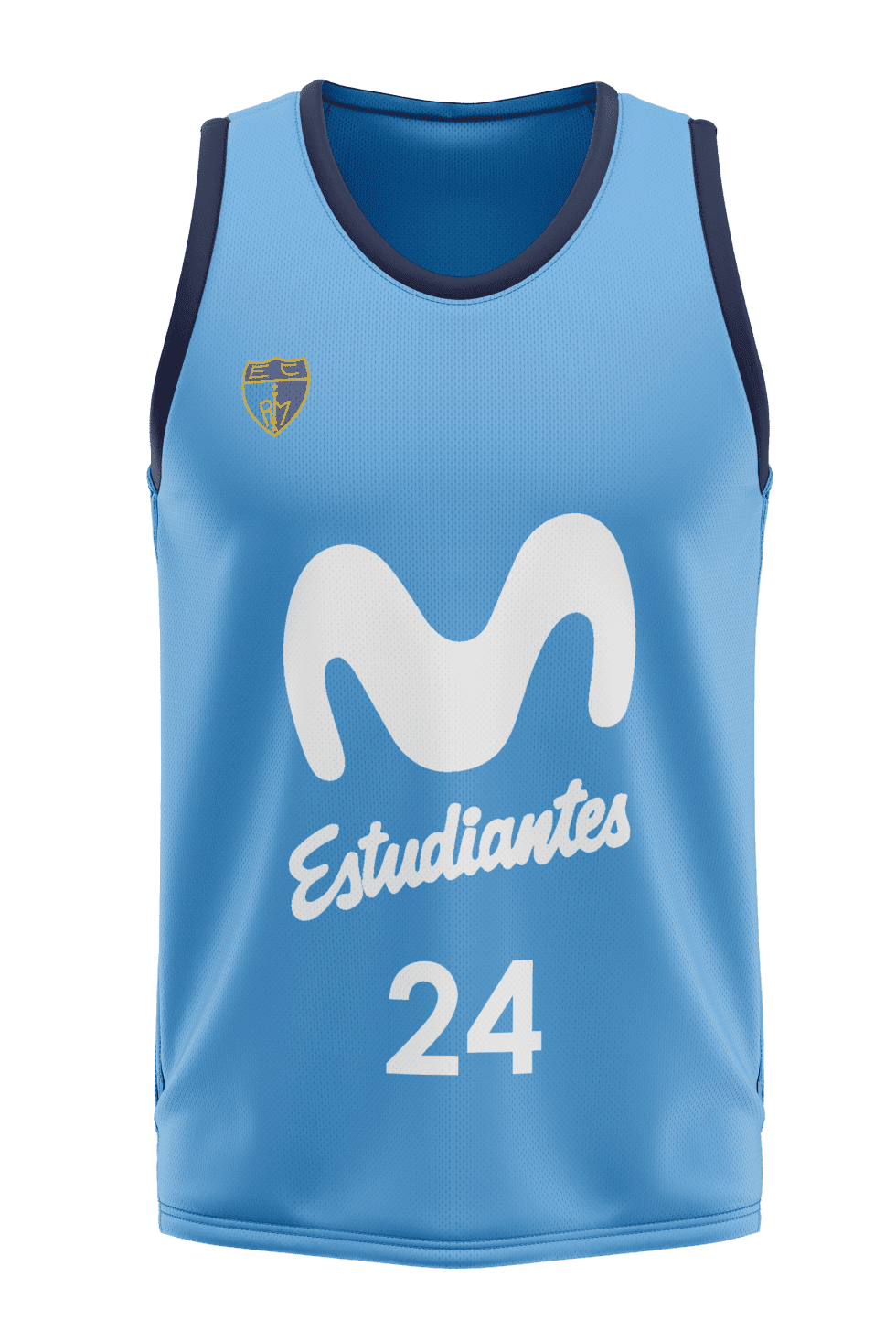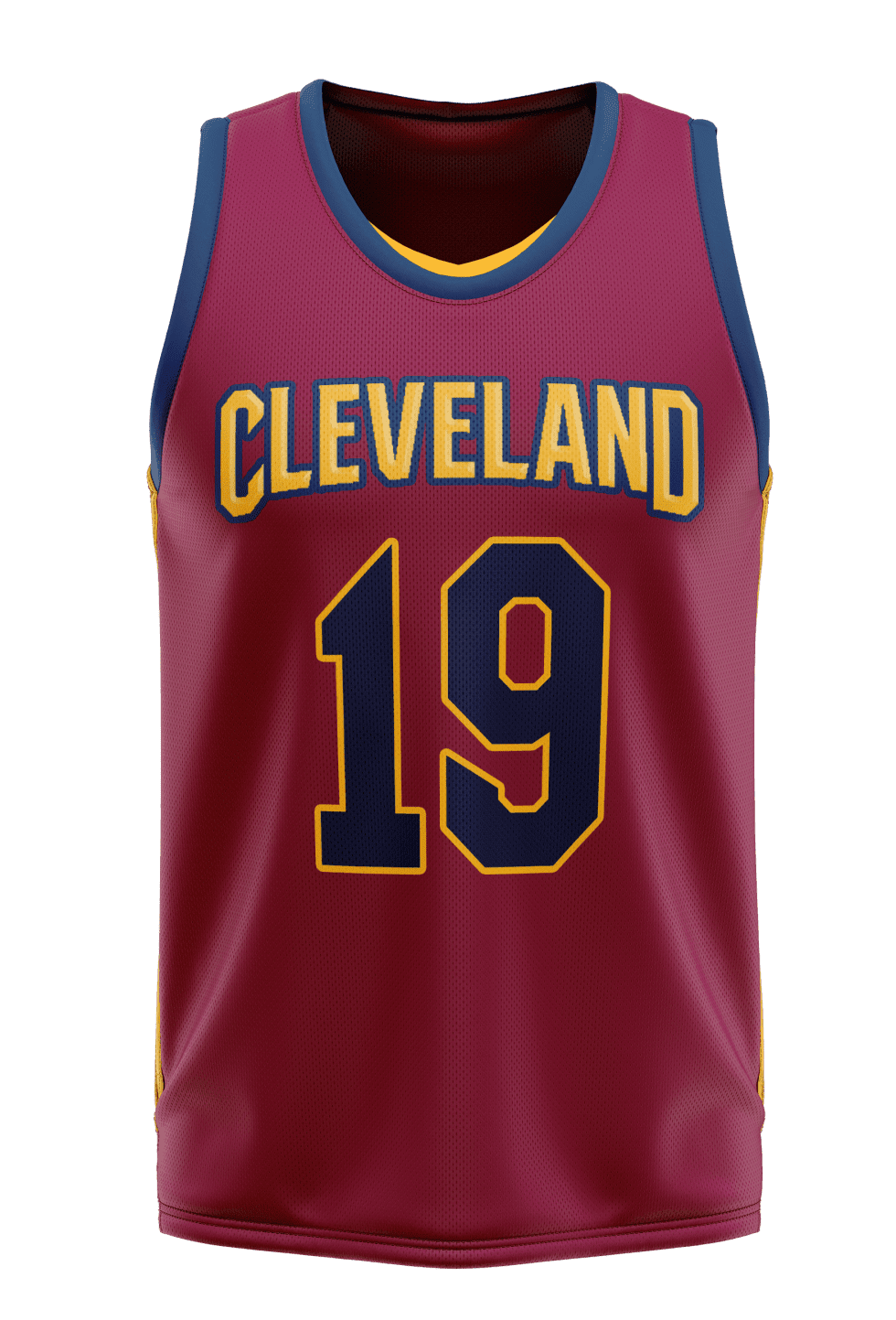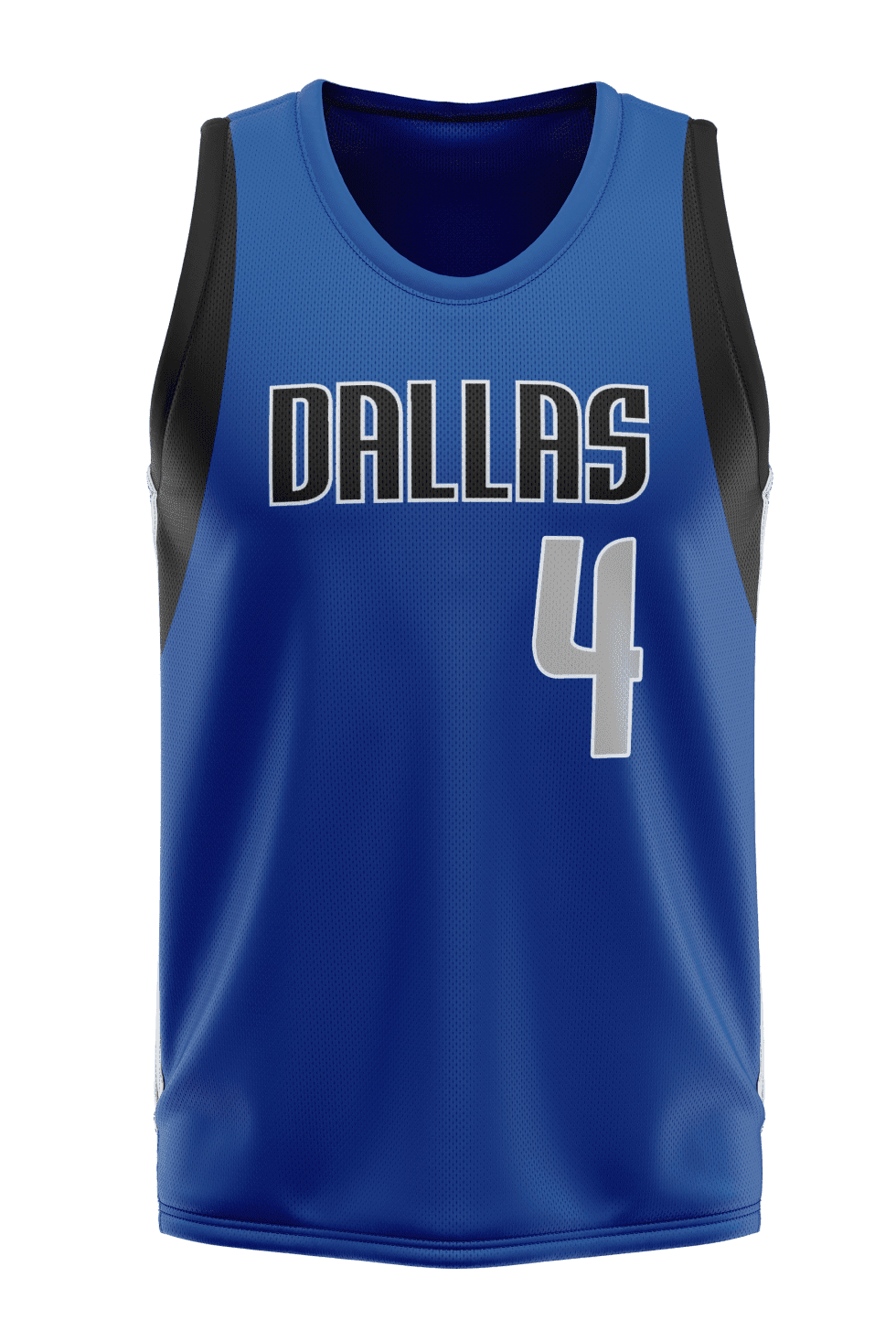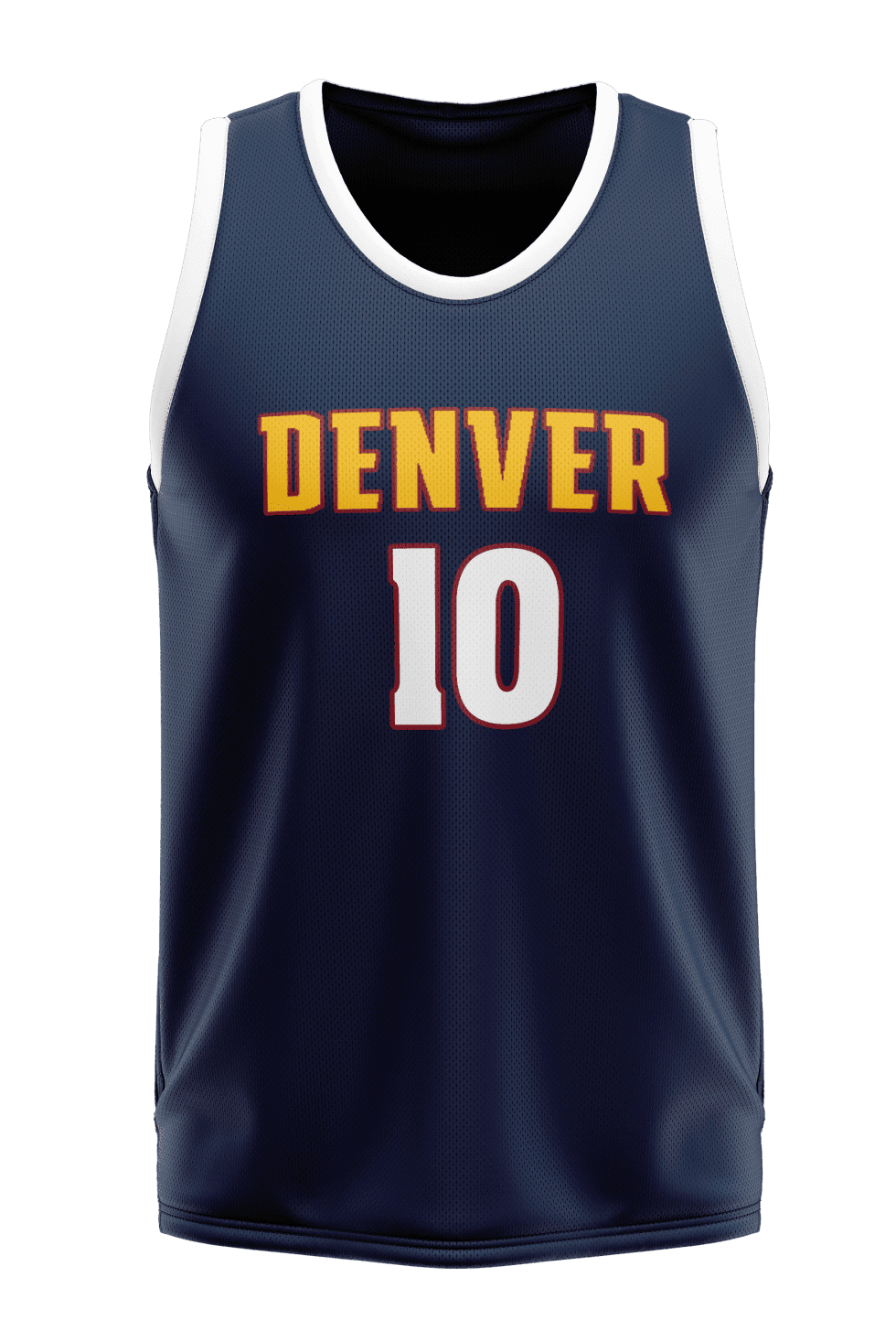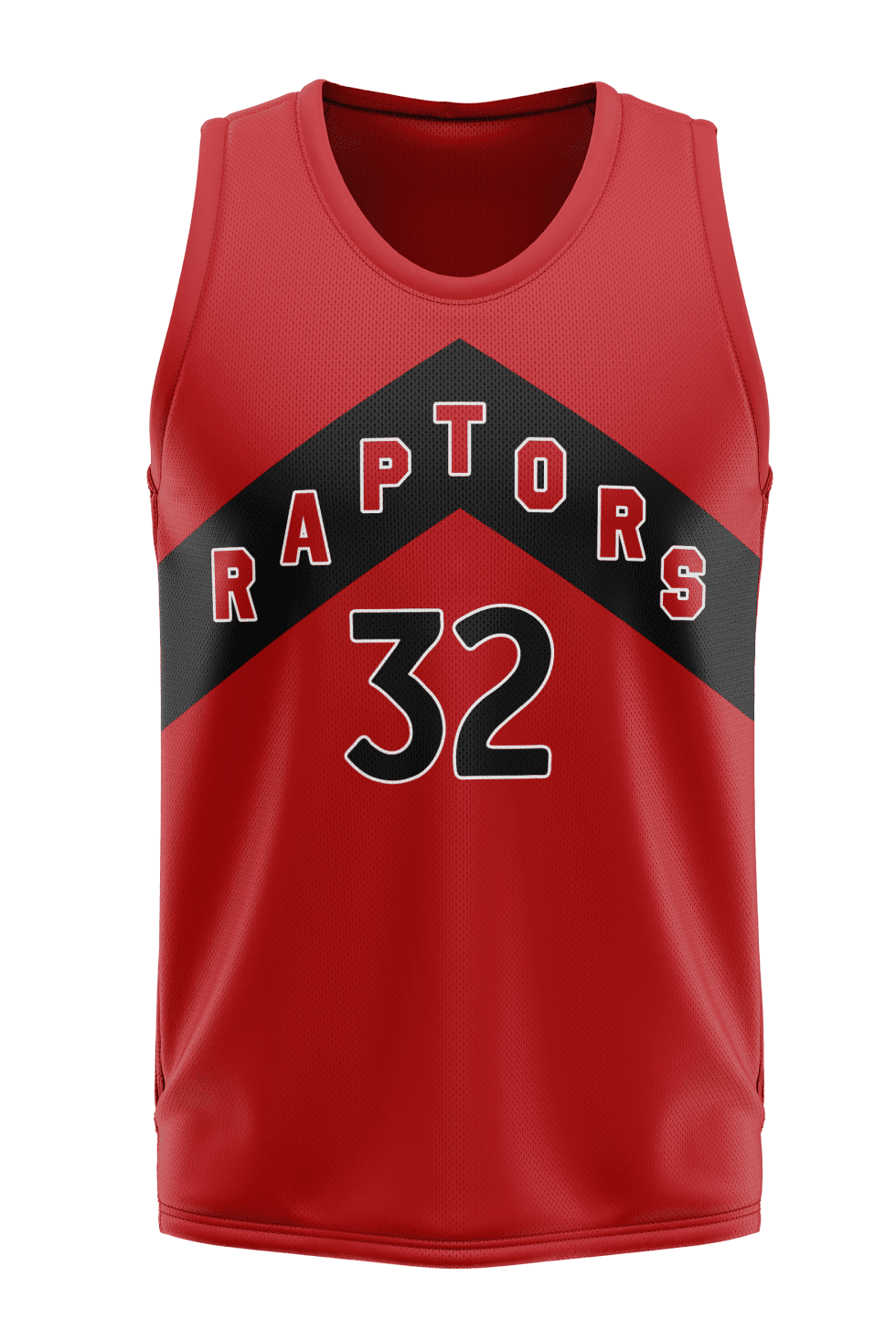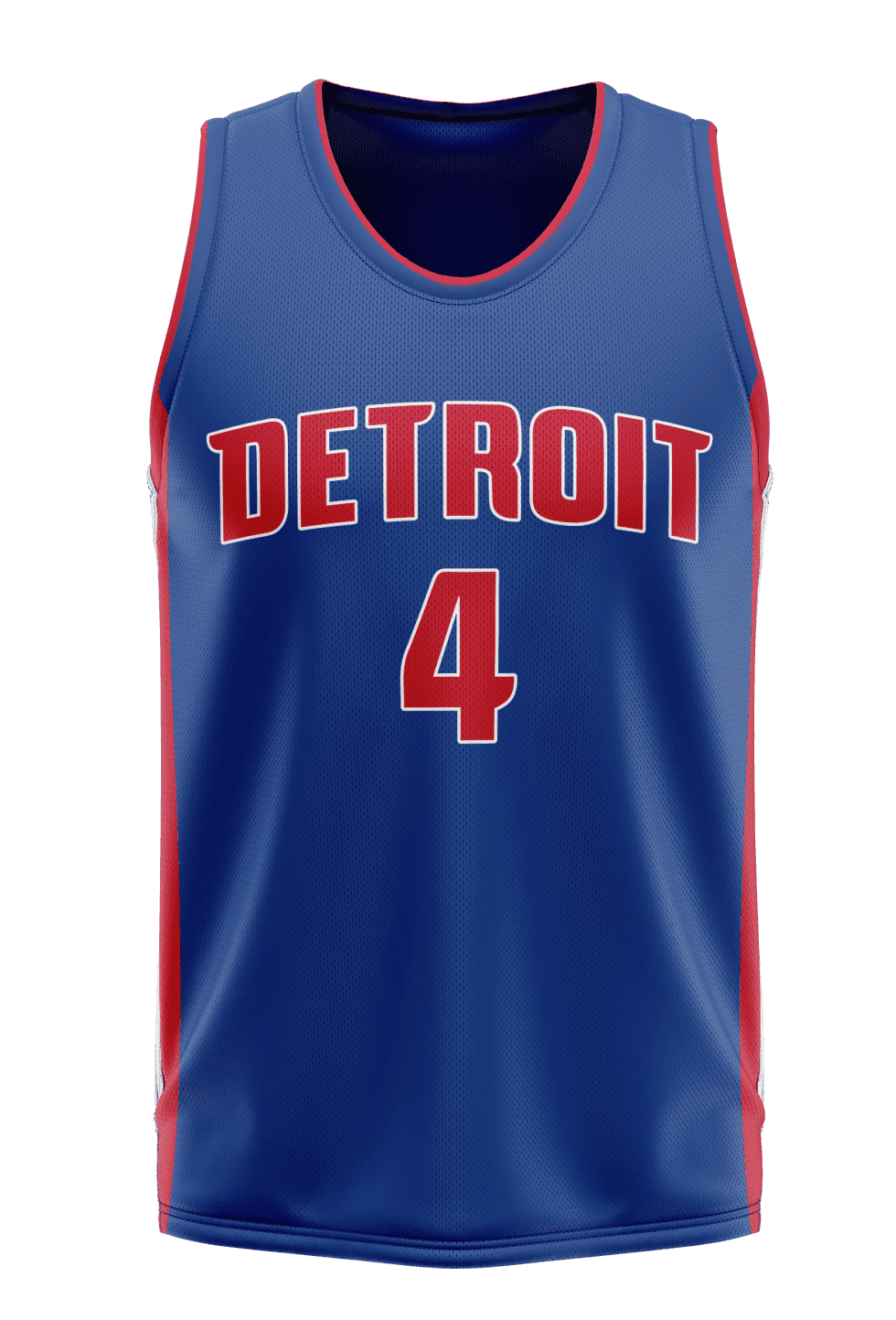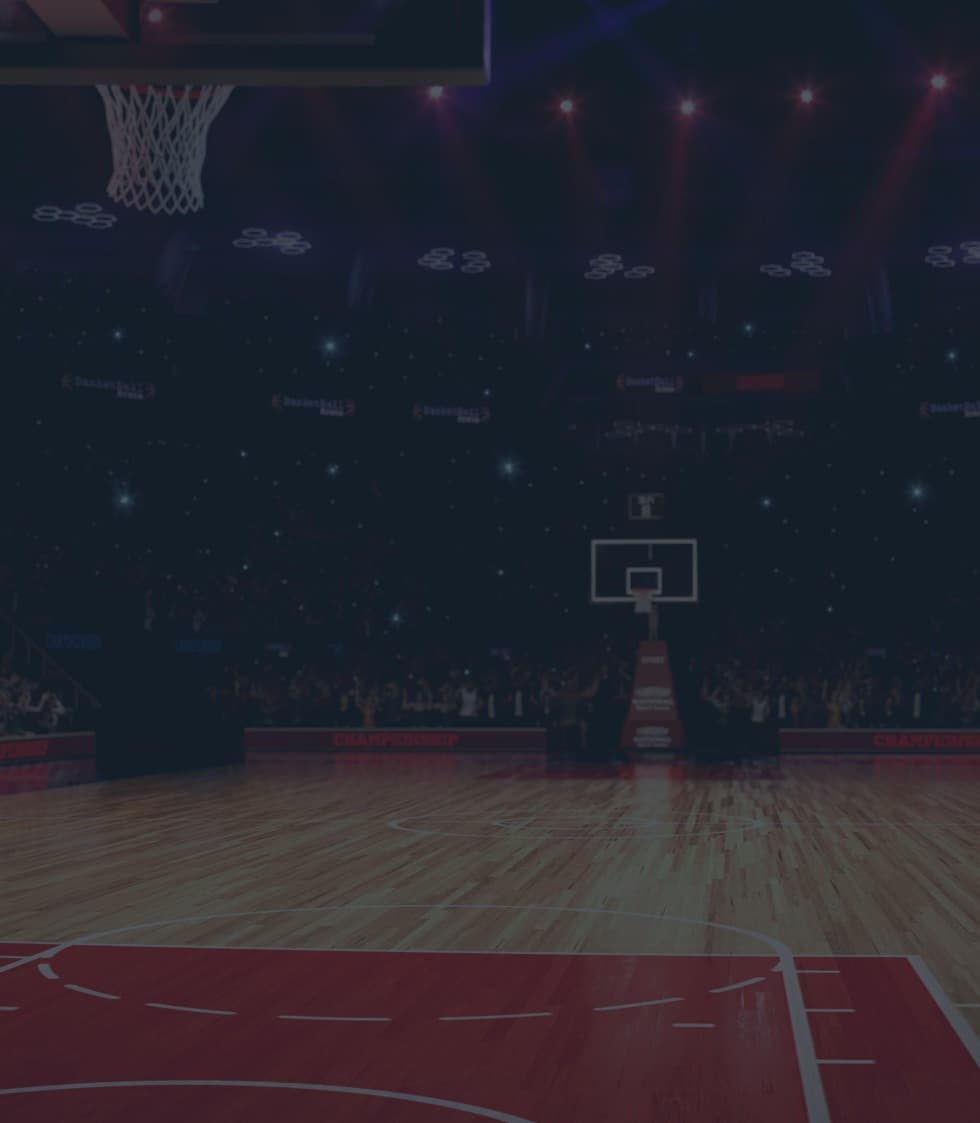 2016: Joining strong partner and expanding network
In 2016, we joined forces with the leader in Global Sports – Octagon Inc. and Phillip Parun became a member of the Board of Octagon Basketball Europe. Thanks to this partnership we have been continually expanding the Octagon International network.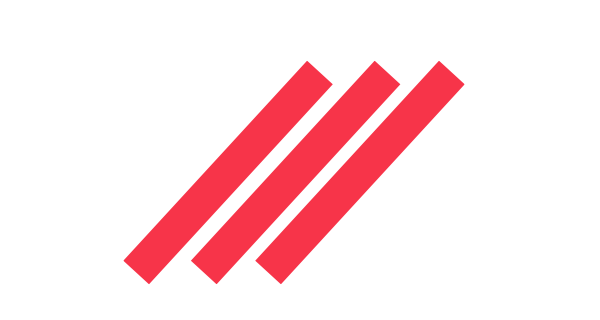 Treating players more than just an asset
From the very beginning, our players were our top priority; their success is what brings us the greatest feeling of accomplishment. We take immense pride in the long-term relationships with our players – our approach is more of a management level than an agent/seller.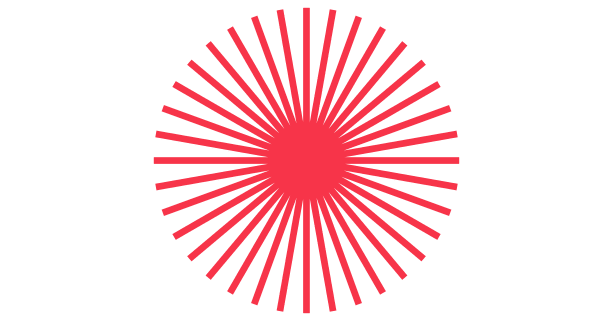 360° approach – from nutrition and skill development to marketing opportunities
As innovators, we have developed a 360° player model that covers all aspects of an athlete's life, something unique in the agent-player relationship. The players are our center of the action and we build teams around them to maximize their performance which eventually increases their value.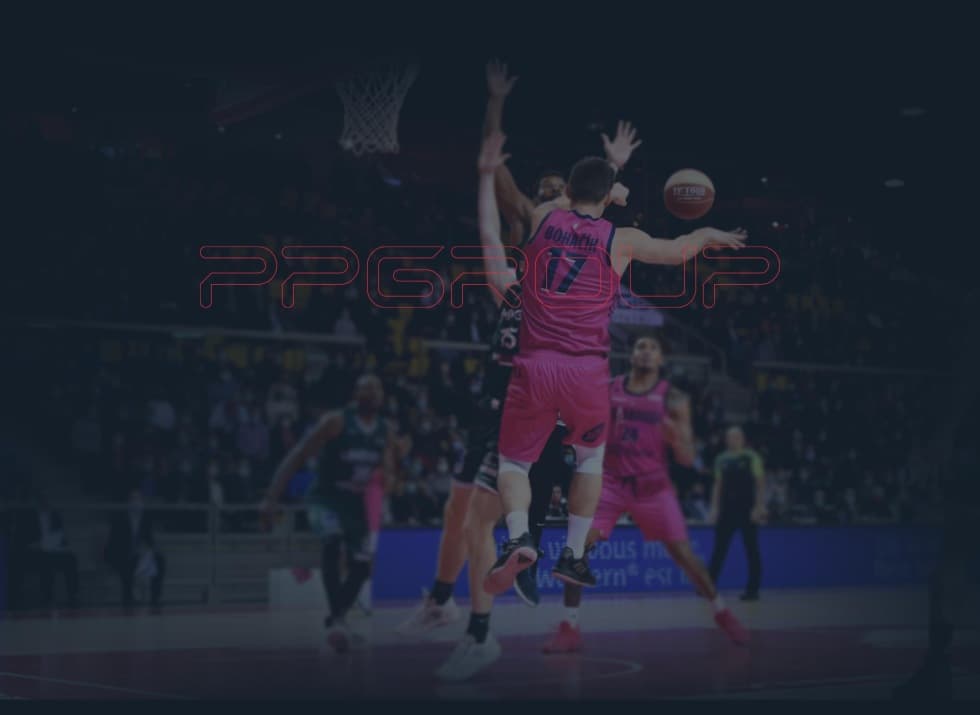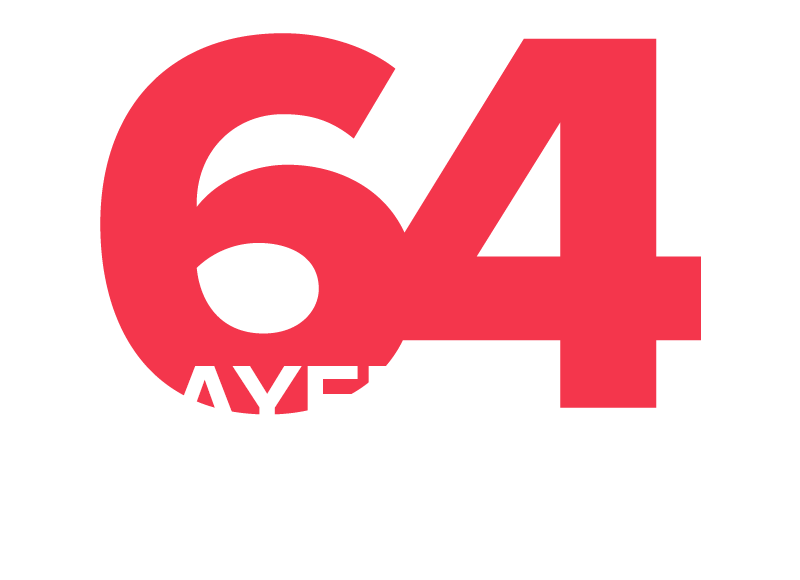 8
players at NBA Summer League
players who played in the World Cup 2019
BRANDS WE WORK WITH
In the Czech Republic we work with following brands: